Lend like a pro #2- Lending to a Project
07 Jul 2022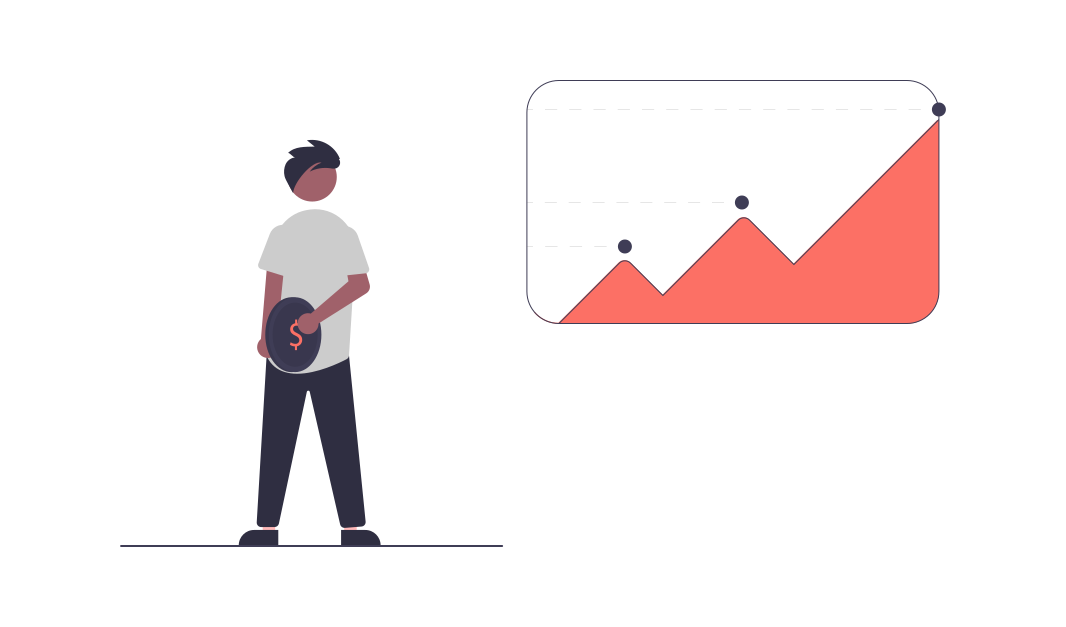 In this blog, we will cover essential things you need to know to lend like a pro on our platform.
Let's go!
First Order of Business – Create and verify your Fundkiss Lender Account
Take the first big step. If you haven't already, create your Fundkiss Lender Account here.
Verify your identity,  upload the required documents. We have made it very simple for you to do so.
Verifying your identity is a regulatory requirement before you can begin lending. Verification also allows us to build trust within our lender community and prevent any illicit activities on the platform.
Once you have your lender account up and running, its time to browse through the live projects!
'Projects' is the most happening section of the platform. Here, you will discover SME projects that are open for backing. Select an ongoing project to visit its project page and review the project details.
On the project page, review the following sections to learn more about the project:
Presentation section –  gives you the background of the borrowing business. You can also review the key loan terms in the section that follows right after, inclusive of the total loan amount, the repayment period and the applicable interest rate.
'Key Figures' –  This section provides high-level financials about the business.
'Comments from our credit team' – A much more detailed financial  analysis, as well as the credit assessment team's unbiased opinion, are presented in the section of the project page.
In combination, this quantitative analysis and comments equip you with the necessary information to make an investment decision.
Once you find the project that speaks to you, simply select the 'Start Lending' button on the project page to start your Fundkiss lender journey!
Keeping Track of Your Investments
Lenders on the Fundkiss platform tend to lend across a number of projects. It is a smart move that helps them diversify their investments.
With all this information piling up, how can one keep track of all their investments?
Well, the tabs on your Account section  automatically do it for you! So you never lose track of your investments.
The 'Loans' section keeps a detailed record of all the projects you lend to, their loan terms, your receivables through repayments, the amount already received and the actual lending loan contract.
Account is your one central place to keep track of all your investments. All your transactions and lending data, a few simple taps away.
And there you have it! Everything you need to know to begin lending on the platform.
As always, should you require any assistance, we remain available to help every step of the way.
Simply contact us at [email protected] or 218 2195 to begin your lending journey.